ForeverLawn Northern Ohio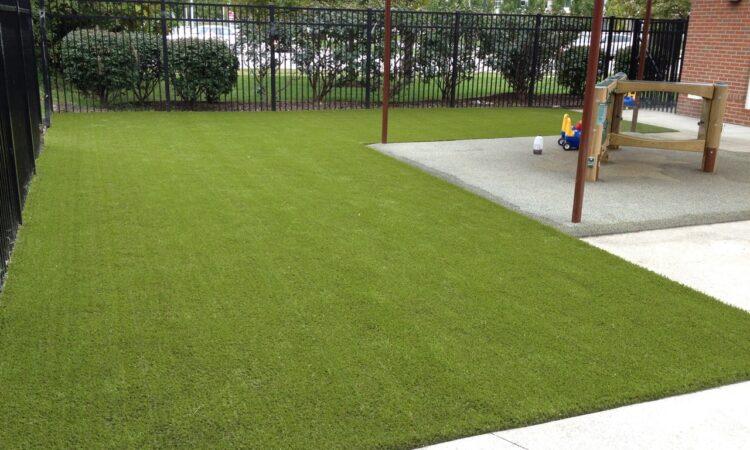 Address 2714 Warner Rd, Hinckley, Ohio, 44233,
Products/Services
Artificial Grass sales and installation: – DuPont, ForeverLawn, Select Synthetic Grass K9Grass, SportsGrass, Playground Grass, GolfGreens, SplashGrass
There are a lot of choices when it comes to artificial grass in Northern Ohio. But there is one brand that stands out above the rest and that's us the ForeverLawn Northern Ohio company. We are not a franchise or chain, but rather a locally owned company based out of Northern Ohio. This means that the ForeverLawn Northern Ohio team has been hand-picked by our corporate office and has been extensively trained on how to install, maintain and care for your new lawn. Unlike other companies who will ship your product from another state and then require you to hire someone else to install it – our team will do everything for you! We understand that not everyone wants their lawns to look exactly alike.
Company Contact Email
[email protected]
Company Hours
Sunday: Closed
Monday: 08:00 – 17:00
Tuesday: 08:00 – 17:00
Wednesday: 08:00 – 17:00
Thursday: 08:00 – 17:00
Friday: 08:00 – 17:00
Saturday: Closed
Sign In
Register
Reset Password