Food Consultants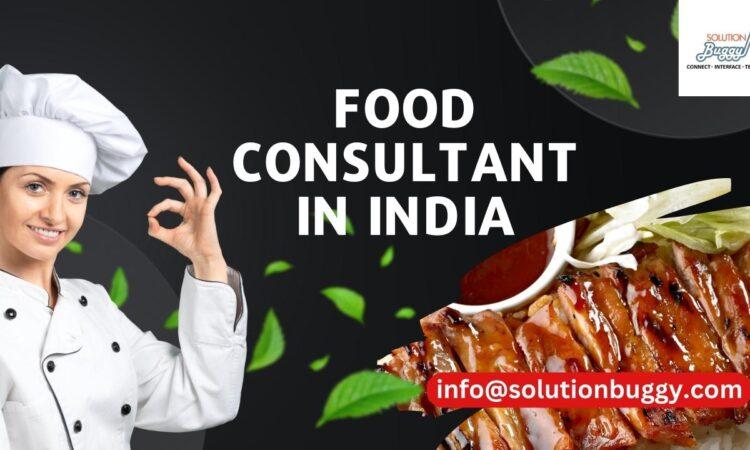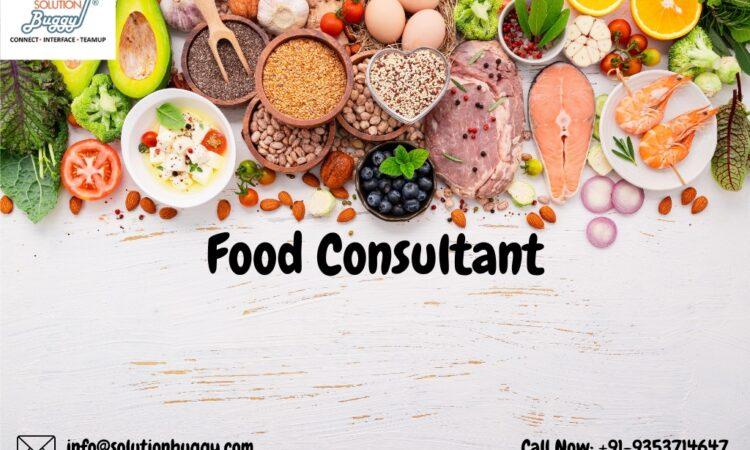 Address #249, 2nd floor, 14th Main Rd, Sector 7, HSR Layout, Bangalore - 560102
About Food & Beverage Consultants from SolutionBuggy
Food processing is one of the fast growing sectors in India. Food processing acts as a bridge between agriculture and manufacturing, two important pillars of the Indian economy. The sector offers huge investment opportunities for micro, small and medium scale enterprises in the country apart from large industries.
SolutionBuggy helps new entrepreneurs planning to enter into food processing industry, providing end to end solutions ranging from identification of product to plant setup and commissioning. Our food consultants have more than 25+ years of experience and completed more than 600+ projects. Our food and beverage consultants are experts who offer advice and expertise to food manufacturing industries. With a consultant's professional guidance, the industry can develop or improvise their food products. In other words, every food manufacturing industry should hire an expert consultant for the best results.
Indian food processing industry at a glance
1. Largest producer, consumer and exporter of spices in the world
2. Largest producer and consumer of cashew nuts in the world
3. Largest producer of milk in the world
4. Second largest producer of fruits in the world
5. Second largest producer of vegetables in the world
6. Fast-growing beverage market in the world
7. Largest livestock population in the world
8. Huge domestic market of 1.3 Billion populations
If you are an entrepreneur planning to start a new food industry or if you are an existing food industry looking to scale up your business, we at SolutionBuggy will help you get the best food consultant swiftly without any hassle. SolutionBuggy being a reliable source having 1500+ highly experienced and verified food service consultants aims to create a transparent environment where you can share your requirements and projects and get quick solutions in cost effective manner.
More Details:
Visit us: https://www.solutionbuggy.com/sb/food-consultants.html
Call Now: +91-9353714647 / 080 4217 1111
Sign In
Register
Reset Password