Evolve Chiropractic of Schaumburg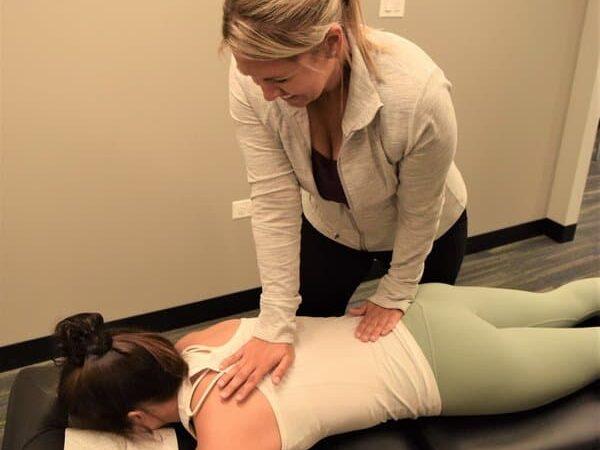 Address 1501 Woodfield Rd Suite 117 E, Schaumburg, IL, 60173,
Products/Services
Chiropractic adjustments, massage therapy, physical therapy
At Evolve Chiropractic of Schaumburg, we are your partners in wellness, harnessing the power of safe, evidence-based chiropractic techniques combined with cutting-edge technology. Addressing concerns like headaches, neck pain, and back pain, our comprehensive approach focuses on restoring balance to your body's intricate framework. Our skilled team, dedicated to your relief, specializes in vanquishing muscular tension that may impede your daily vitality.
We extend our expertise beyond the ordinary, skillfully attending to an array of conditions that disrupt your well-being. Sciatica, herniated discs, and chronic pain are no match for our Schaumburg chiropractic ingenuity. With unwavering commitment, we navigate your journey to recovery, especially for those who've endured car accident injuries, guiding you back to the path of health. Embracing the core tenets of Evolve Chiropractic of Schaumburg, our approach evolves alongside the dynamic landscape of wellness, ensuring you receive the pinnacle of care. Our integration of modern technology with time-tested methods is your gateway to a life where discomfort and distress become mere memories. In Schaumburg, chiropractic care is synonymous with our name – a promise of transformation, a commitment to your enduring vitality.
Sign In
Register
Reset Password